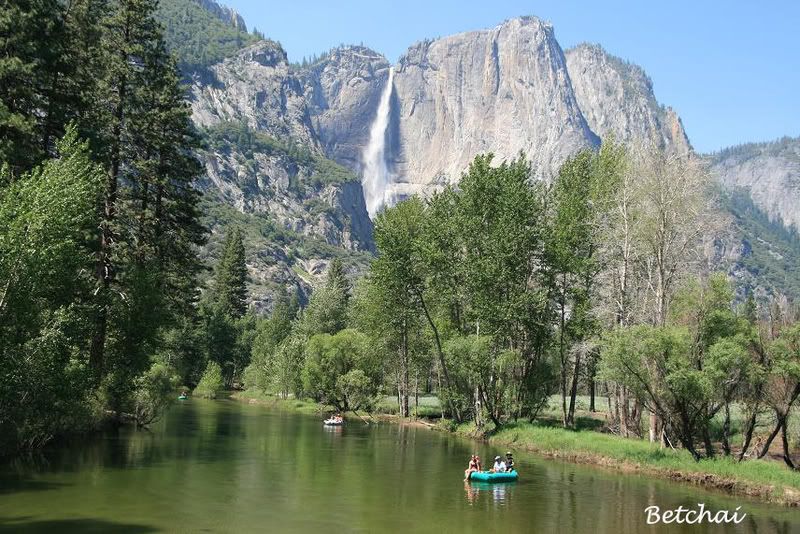 Distance: 13 miles full loop.
Elevation/Difficulty: It is mostly a flat hike, with only 200 ft elevation gain/loss but the full loop is 13 miles long.
Start of Trail: Shuttle Stop 6 or 7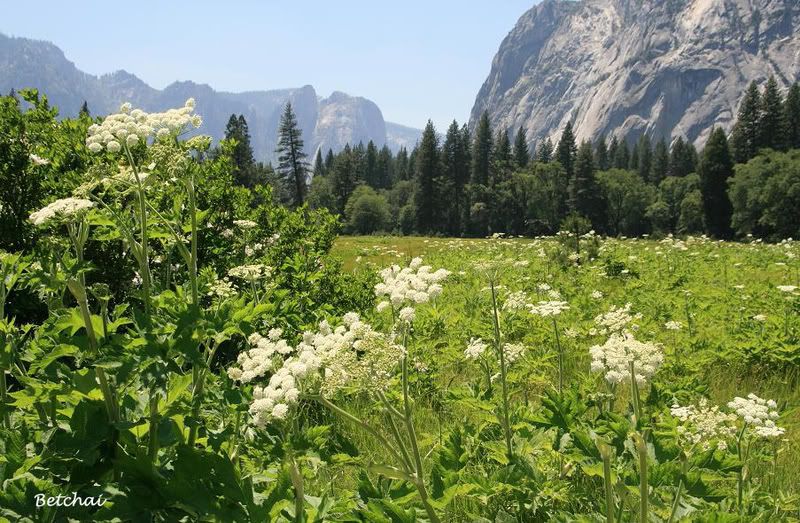 Yosemite is a huge natural park that it abounds with outdoor opportunities. Tourists can have so many ways of enjoying its natural wonders. Whether it be rock climbing, river rafting, biking, hiking, para-gliding, base jumping, fishing, swimming, skiing, horse back riding, and what else is there that man could think of. It is open all year round, but each season offers a different scenery. Spring to early summer, the waterfalls are at their best and the valley floor is marvelously adorned by wildflowers.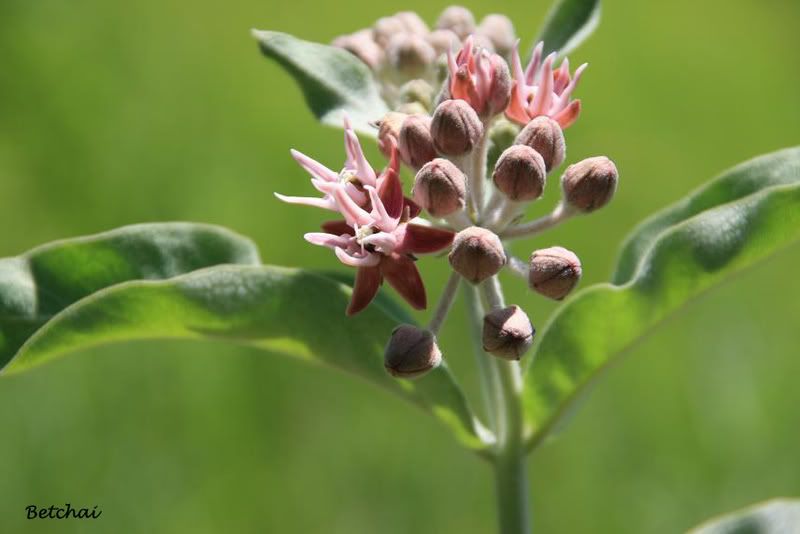 For me, the best way to experience a natural park is by foot, where you see and experience the little details of nature that are often passed upon. Yosemite offers more than 800 miles of trails, from very easy to extremely strenuous.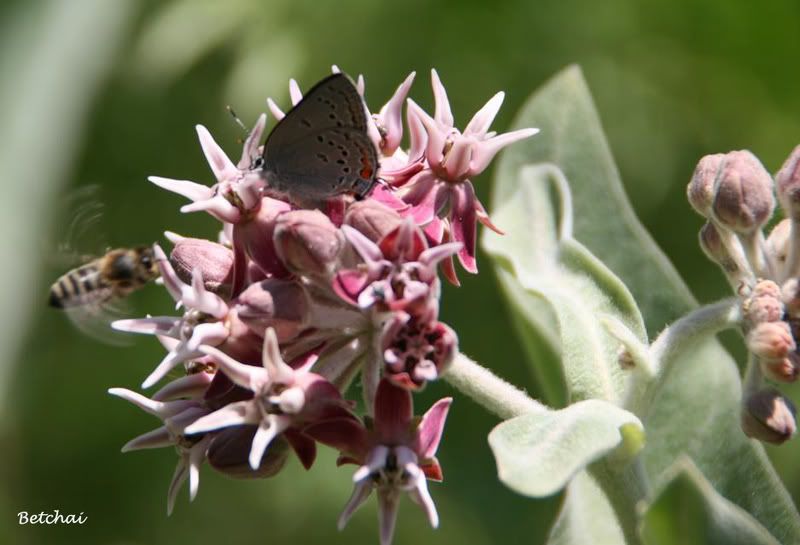 The Yosemite Valley usually gets the impression of being too crowded, that most hikers would usually recommend to stay away from the Valley. However, contrary to this popular notion, the Valley Floor Loop hike actually is very quiet.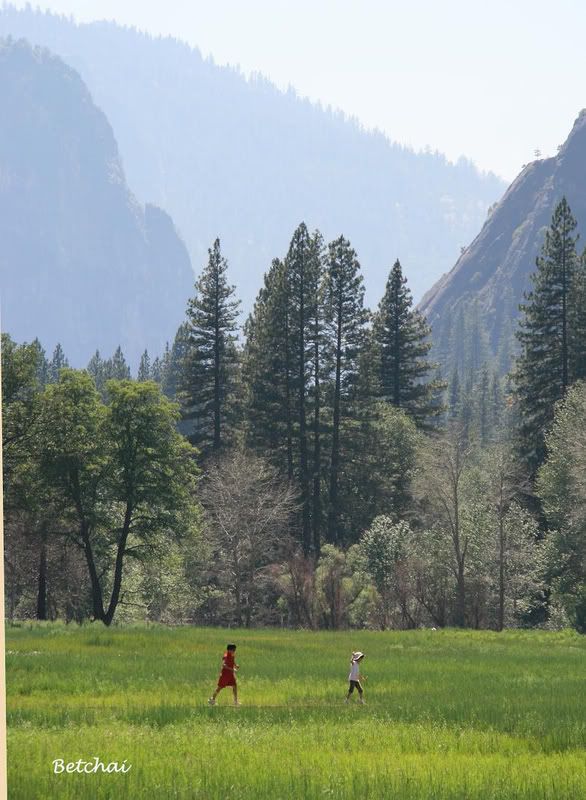 It is one of the tranquil ways to enjoy the Valley Floor. Yes, there may be some sections which are overly crowded to experience a oneness with nature, such as along the trail to the base of Lower Yosemite Falls,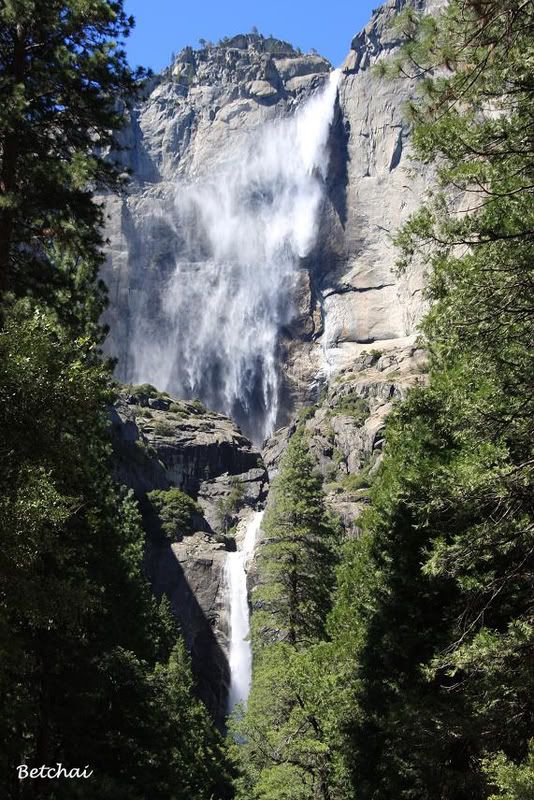 and Bridalveil Falls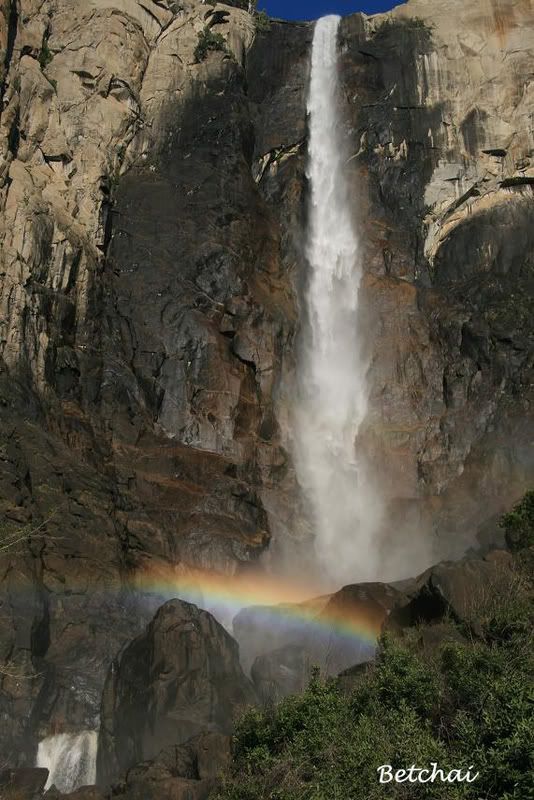 but aside from these two places, you would actually be thinking where all the other people went.